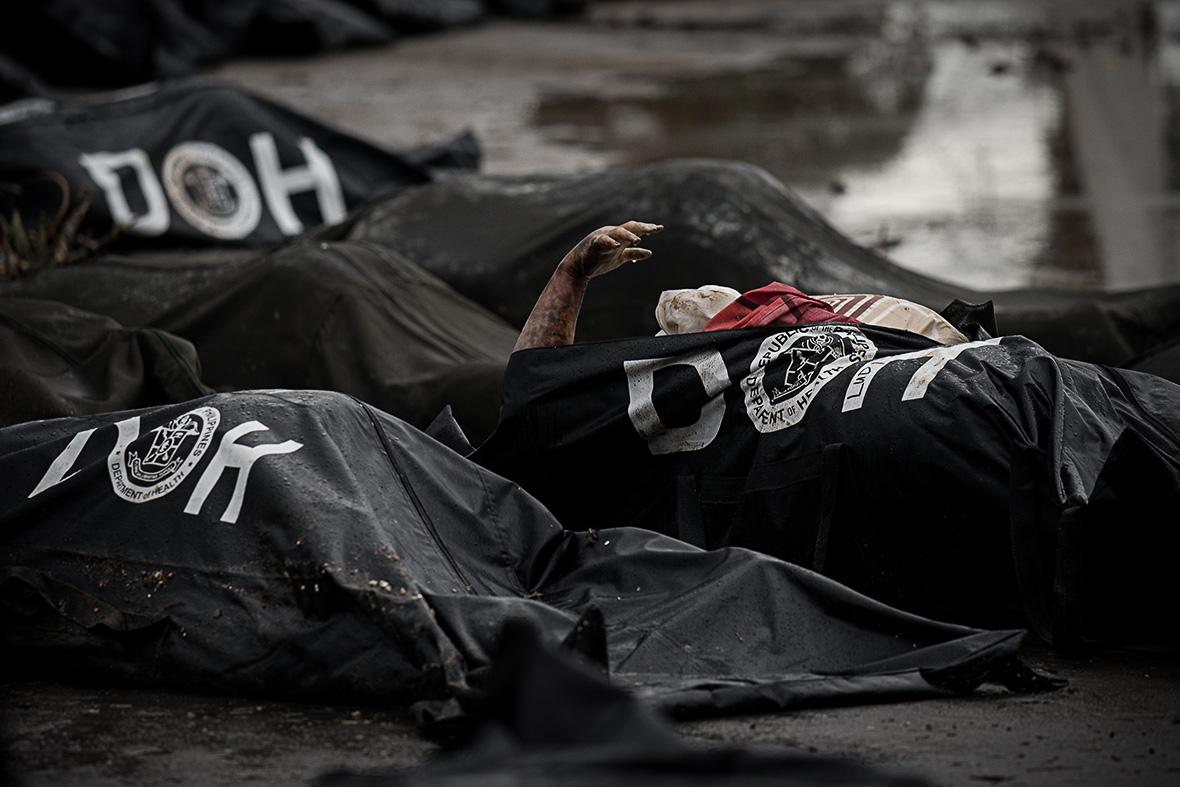 Nothing gets students to read current events faster than a #WalangPasok announcement. Now that school and typhoon season is back, we'll definitely be seeing that more often. Admittedly, I also desire for breaks every once in a while… we all do, but the thing is, is it really worth celebrating about?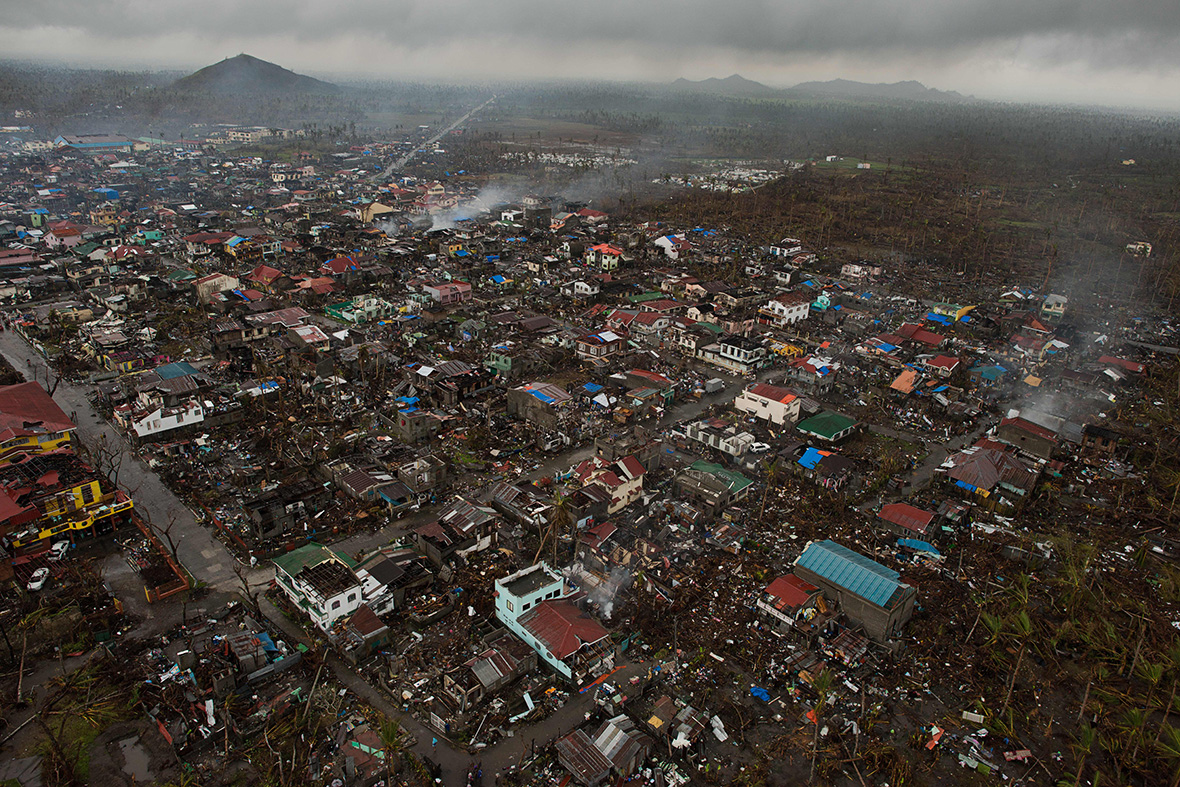 Photo source: International Business Times
"Yes! May mga mawawalan ng bahay ngayon!"
Statistically, the most common reason for the declaration of a class suspension is because of a typhoon. For most of us city folk, the experience is terrible. Hours upon hours of traffic pile-up, traversing the ever growing Lake Daang Hari, ruined umbrellas and outfits, and so on. About a few hours or up to a day of our lives is ruined. Imagine what happens to those outside of the cities, particularly those provinces lying on the typhoon belt. You don't even have to imagine, you can see for yourself on the news… assuming you'd stay for awhile after waiting for the class suspension announcement.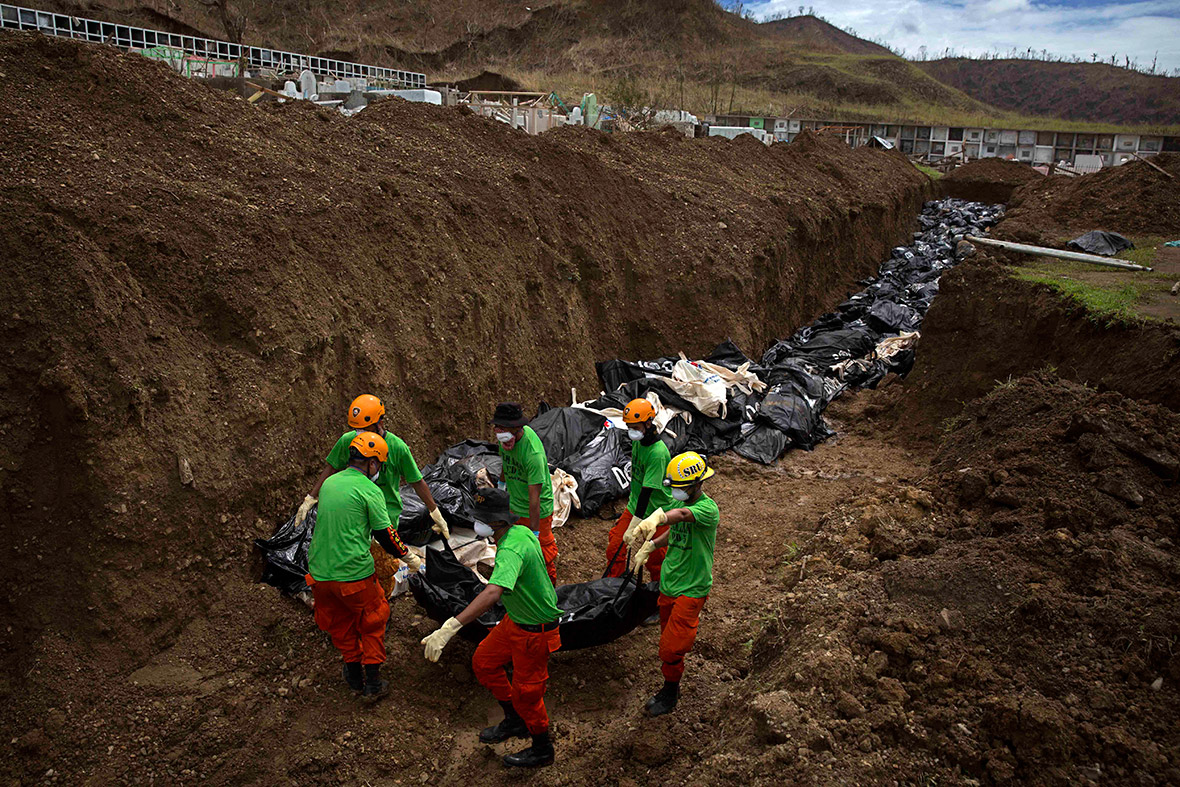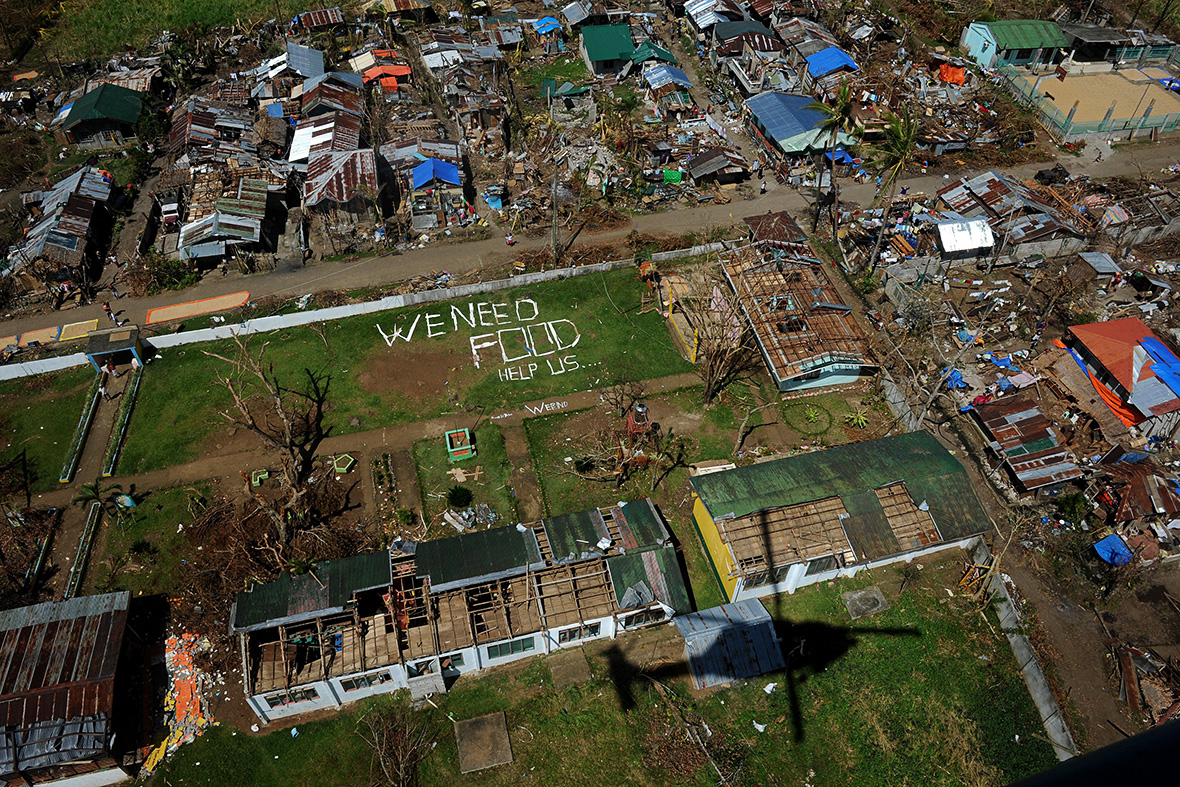 People lose their homes. Farmers' crops – their sole source of livelihood, die out. Families are torn apart in evacuations. Entire families vanish underneath the raging storm surge. People who manage to survive are left scarred – physically and emotionally. Yet, during all the years of my study, I could count with one hand the number of people who actually cared to even bother with the disaster that is happening outside of the city limits. All the while watching the celebrations unfold on twitter.
Photo source: Joyce Torrefranca
"Ang saya! Wala na naman akong matututunan!"
On a few occasions, we do get breaks from classes due to reasons ranging from city holidays to transport strikes. "Nobody's dying, nobody's losing anything, why should I care?" Here's the thing. More often than not, a lot of private schools in metro manila don't often conduct make-up classes for days missed within the year. Love it or hate it, school is a necessity for each and everyone of us. Schools give us the opportunity to learn skills that are prerequisites for us to be productive members of society. In whatever shape or form, even technical-vocational schools provide the necessary skills training just to give its students an opportunity to be self-sufficient. School enables us to delve deeper into the reasons for mankind's failures in the past. Had we not learned anything from history, we'd probably still consider non-Caucasians as sub-humans. School is often among the first areas we are taught how to interact with our fellow specie. Just imagine had we not learned to respect our own differences.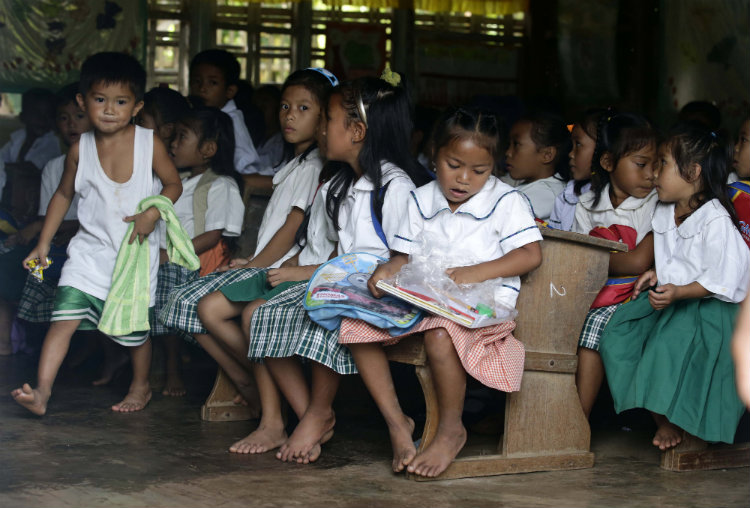 Photo source: Dennis M. Sabangan
If none of those reasons get to you, then at least think of the people who support your education. Be it your parents, siblings, relatives, or anyone else who has at the very least put a bit of thought or effort into making sure you receive something as a form of education. Ask yourself, how would you feel if you saw your blood, sweat, and tears, gone. Simply, gone. A forty hour work week, gone. A lifetime of monetary savings, gone. Just once, try to see from somebody else's own perspective.
Screengrab source: CNN
Like a broken record, you've probably heard your parents say something along the lines of "hindi mo ba nakikita kung gaano ka ka-swerte?" More than looking at someone else's misfortune in order to justify coming to school, I believe we should look at it from another perspective. "Anak, tingnan mo sila, kung mag-aaral ka, mapapaganda mo ang mundo nila." This is how we should think about education and the less fortunate. School gives us a qualification and a higher probability of gaining employment or setting up a mean for being self-sufficient. With the opportunity we have at hand, do you really want to waste it?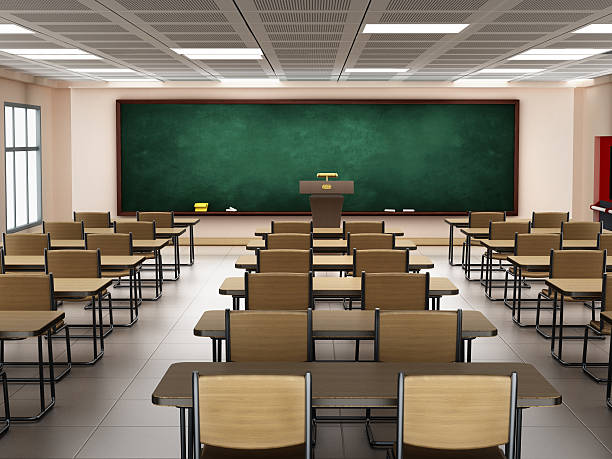 Image source: iStock
As with every perspective, there will always be more than one. We must also acknowledge that our school system is flawed. There is a reason why many students enjoy time off from it – myself included. One of the main reasons is that school has failed to live up to its purpose. With a curriculum that attempts to cram more and more information into the minds of infinitely unique individuals separated by an arbitrary number known as age, what can you expect? There are students who may have developed differently and are being forced to learn something that is yet to be acceptable for his or her own cognitive ability. Students who want to pursue further knowledge into a certain subject are forced to remain within the constraints of a set curriculum. For a lot of private schools, students end up as nothing but a mere statistic on their balance sheets. Some that do succeed, are set apart as an advertising tool. Now it's not even a question of why, but rather how are we not moving away from all of this?
All of these leave us in a sad state of humanity. Celebrating the downfall of others. Apathy for those who labor. Relying on a system decades due for an overhaul, and expecting it to work. Do we even have the right to consider ourselves human at this point?
---
Sources: